Head's Welcome
Welcome to The Littletons CE First School. Since joining the school in September 2022, I have been warmly welcomed in to this lovely village school and I am sure you will be too. We are located in a beautiful rural setting, with large grounds and an extensive Forest School area.
As a church school, our curriculum is designed to help our children achieve high academic standards and also have opportunities for spiritual growth and reflection, whatever their belief. Our Christian vision is built around nurturing all children so that they are happy, responsible, caring individuals who achieve in all areas of the curriculum. We ensure that every child is treated as an individual so that their talents are recognised and their achievements celebrated. We aim to give our children as many different experiences as possible so that they have the opportunity to identify and develop their passions.
Our Vision is lived out through the Christian Values of: Perseverance, Responsibility; Caring; Honesty; Respect.
Our amazing staff are committed to helping children in all areas of their academic and personal development. We aim to work closely with our supportive parents to give the school a real community feel. Our children are enthusiastic, motivated and support each other across the different year groups.
If you would like to find out more about The Littletons, please contact the school office and arrange a visit. Come and see for yourself what makes our school such a special place. We are very proud of our school and I would love to show you around!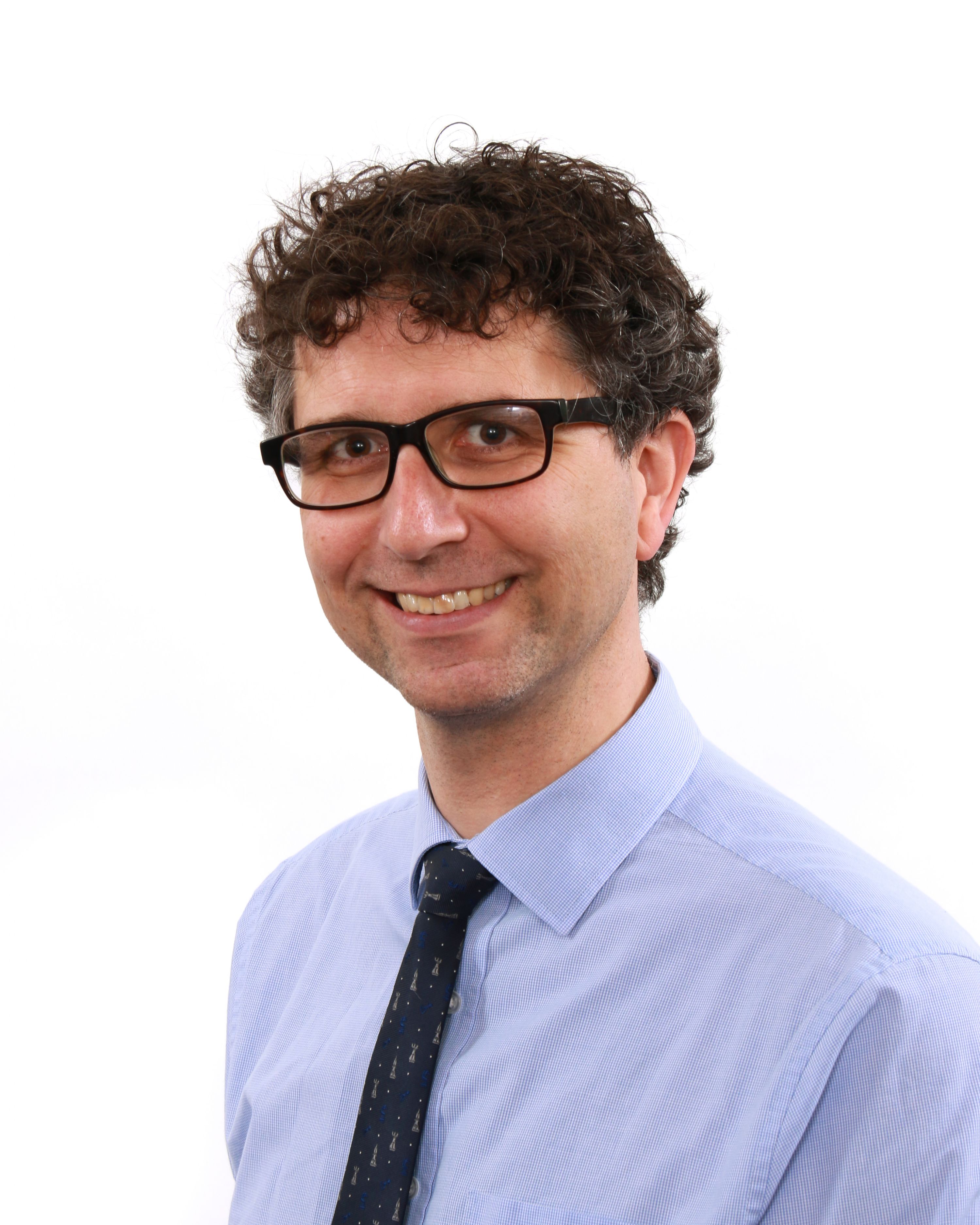 Paul Jones
Headteacher